Capitalism is evil! But you can still support artists, musicians, photographers, and small businesses by using our handy holiday (or anytime) gift guide! We want everything here and you will too. 
Great book where women get to speak! By Audrey Golden
Amazing looking book about some trailblazers
Preorder Mary's new one and get a slip mat
Cool shades from a fabulous American band
Disco ball pendant from Tatty Devine
I got to visit Hatch earlier this year and I want it all. 
Book about influential New Zealand label with wonderful photo of Hamish on the cover
Memoir from another living legend!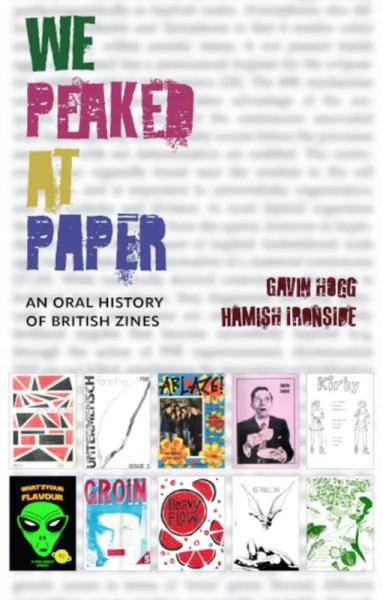 Get it from a great Chicago record store
Belle and Sebastian book of lyrics
Beautiful BBC Radio Sessions from Dolly Mixture
Nowhere New York gorgeous photo book by Julia Gorton
Budget gift: Clean stickers for $5
Certainly one of the most beautiful holiday records ever made.
This one really makes me sigh: Adrian Tomine Prints
Recently excerpted on our site and selling fast! 
Thom Bell was a genius and the Spinners one of my favorite bands! 
Ace looking new book from Chris Stein! 
of course zines make great gifts too!